Welcome to the Northeast Mississippi Human Resource Association - NEMSHRA Chapter 196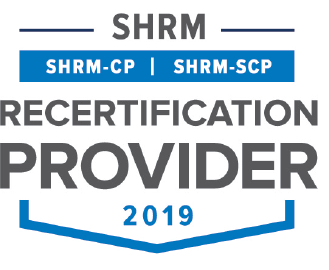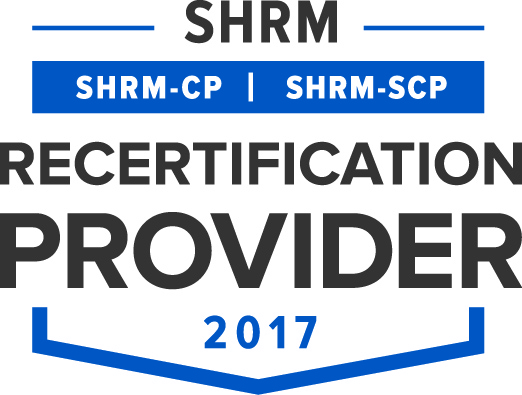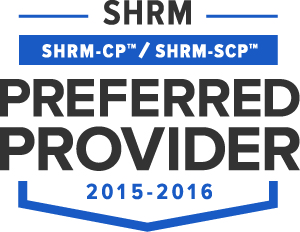 NEMSHRA #196 is recognized by SHRM to offer Professional Development Credits (PDCs) for the SHRM-CP® or SHRM-SCP®
NEMSHRA Mission: We provide opportunities for exchange of information among our members and promote the educational development of Human Resource professionals, aiding in their effectiveness in all phases of Human Resource Management and Administration.
Welcome to the Northeast Mississippi Human Resource Association web site. As an affiliate of the Society for Human Resource Management (SHRM), we support a diverse group of Human Resource Professionals in Northeast Mississippi in their role as strategic business partners. We strive for our monthly chapter meetings to provide continuing education in the ever-changing field of Human Resources and encourage chapter involvement in the community around us. We promote the continued learning and practice of the HR body of knowledge to further our companies mission and strategic goals.
Whether you are new to the HR field or have many years of HR experience, we are a local starting point for networking, information, professional development and continued support of excellence in Human Resources.
One of our biggest objectives is to offer monthly meeting content that has been approved for continuing education or recertification credits. Northeast Mississippi Human Resource Association is recognized by SHRM to offer Professional Development Credits (PDCs) for the SHRM-CP or SHRM-SCP. It also submits approval by HRCI for continuing education credits for HRCI's PHR and SPHR.
We welcome your use of this site as a resource, and encourage you to check back frequently for updated information. We also encourage your involvement and suggestions about all of our activities, on the web and off.
Our chapter is a 100% SHRM chapter, which indicates that all of our members are members of the national SHRM organization. We do encourage local professionals who are not a SHRM member to periodically attend our monthly meetings as guests, and hope that you will be encouraged to become a member of SHRM. If you are new to our area, we invite you to attend, and move your SHRM affiliation to our local chapter.
We invite you to browse our web site for information about our local chapter, our state chapter, and the national organization. In addition, our web site provides a list of current officers, chapter history, chapter goals, and monthly programs.
If you are not an active member of our local chapter and SHRM, we invite you to join. You may join SHRM on-line by visiting their web site at http://www.shrm.org/. If you need additional assistance or have specific questions, please feel free to contact me at 662-680-2579 during normal business hours.
We hope you enjoy your visit on our web site and that you will join our HR Professionals organization.
We look forward to seeing you at an upcoming meeting or event!
Sincerely,
Charlotte Pratt, SHRM-SCP, MBA-HR, CBP, CCP, GRP, SPHR
President, Northeast Mississippi Human Resources Association (NEMSHRA #196)
Upcoming Events
See All >
June 23, 2019

to

June 26, 2019

Location:

Sponsored by Northeast Mississippi Human Resource Association

Chapter 196 - Tupelo

 

   ...

Location:

SUBJECT TO CHANGE - Location: ICC Belden, Room 421 11:30 a.m. to 1:00 p.m. ICC Belden Campus, 3200 Adams Farm Rd, Belden, MS 38826

September 16, 2019

to

September 18, 2019

Location:

BancorpSouth Conference Center 375 E Main Street Tupelo, Mississippi 38804 Registration information below

October 10, 2019 - 11:30am

Location:

Location: ICC Belden, Room 421 11:30 a.m. to 1:00 p.m. ICC Belden Campus, 3200 Adams Farm Rd, Belden, MS 38826
From our Blog
See All >
Recertification credit information for upcoming events approved for credit, plus suggestions for low cost/free ways to obtain credits.

Info about upcoming HR related events.

Questions submitted via email to the chapter for members to answer via the comment section.

General Information submitted via email to the chapter.